Our Mission
To Transform the Patient Experience through Education, Engagement, and Empowerment
What We Do
Everyone's a Caregiver® provides education for healthcare workers in all areas with the skills needed to better the overall patient experience.
We know there are many time constraints in today's workplace and we want to make it easy for you to learn on your own time. Our customized micro learning video format engages the audience by allowing them to choose how they learn, either individually or through a group setting.
We currently have individual modules focused on HCAHPS Skills for Nursing and HCAHPS Skills for Everyone.

Why Should I use this product?
Reduce labor productivity costs by enabling staff to access these critical education topics during non-peak times, 24/7.
Track their individual and group progress at a click of a mouse
Watch your HCAHPS scores soar
Why Us?
We have a unique formula for integrating skills learned in a formal educational environment with the compassionate based soft skills.
We have a sophisticated accountability and reporting system built in which allows you to keep track of your employee progress.
Throughout this series you will learn how to:
Create a house-wide culture with a focus on delivering consistent, compassionate care to patients and their families throughout their visit
Fine-tune interpersonal communication to quickly create rapport with patients and their families, thus building healing relationships
Eliminate all "Avoidable suffering" with skills to be responsive – and bring calm to – patients with anxiety, fear, and related emotional concerns about an uncertain future
Create a healing environment
Turn frontline staff into "influential" who demonstrate personal responsibility for success to their peers
Always provide an experience that patients will enthusiastically recommend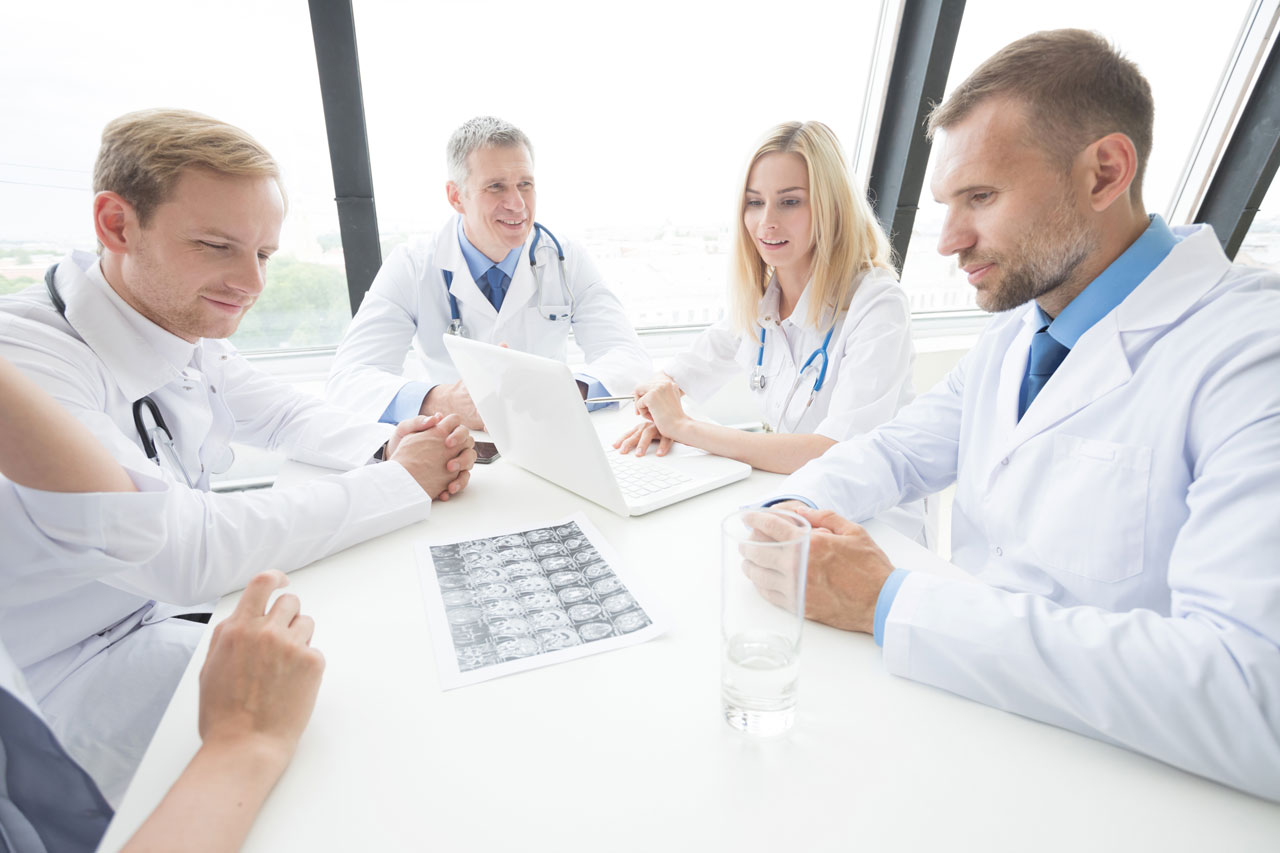 How Do I Start?
Option 2
Contact us at 1-800-667-7325 ext. 206 to discuss implementation at your organization or email us.
With over 35 years of experience in speaking and educating in healthcare, Brian Lee has mastered the art of learning in this powerful micro learning video series.
Dorian Nottebrock
Director of Digital Learning
Bruce Lee
Director of Service Development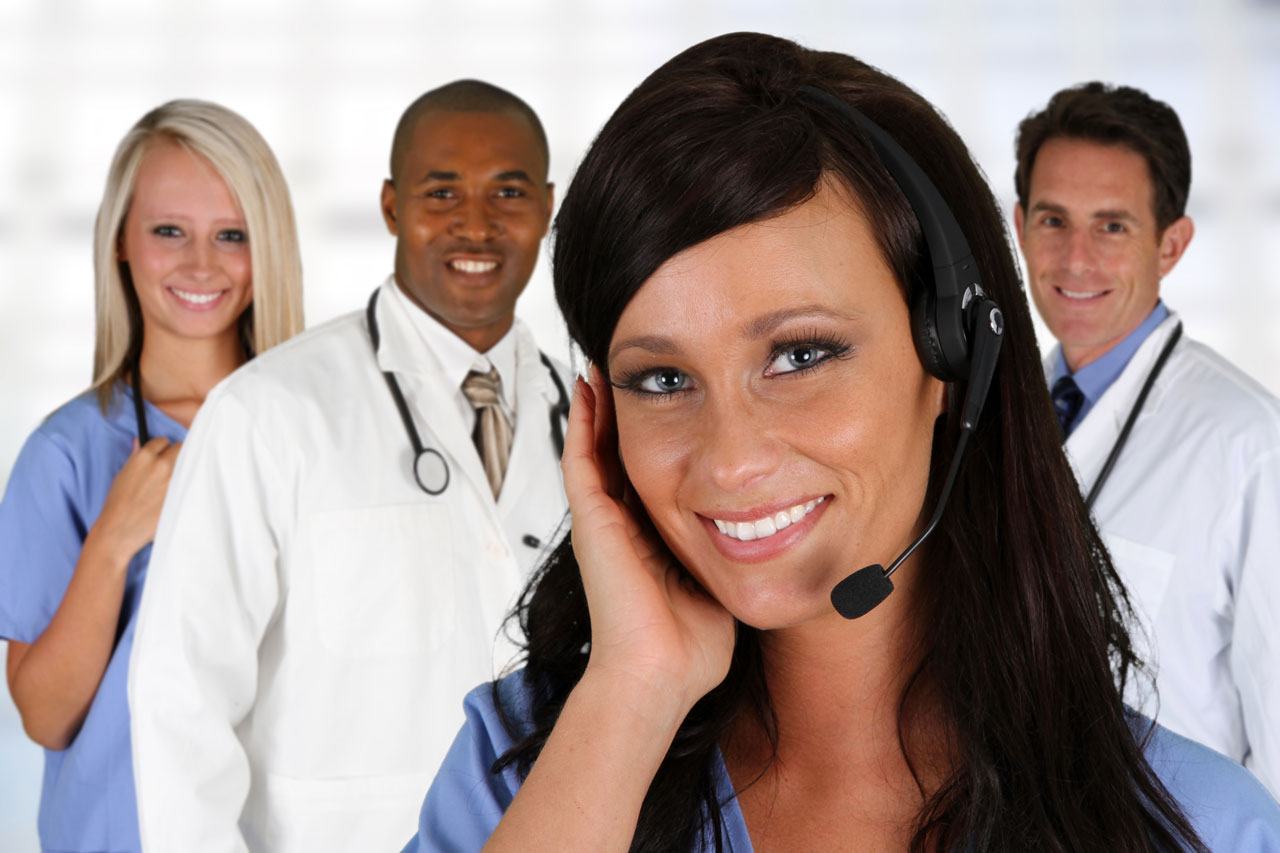 I Need Help!
Our team is here to help you with any challenges you may be facing within the system.
Send an email to our support team at This email address is being protected from spambots. You need JavaScript enabled to view it.
Call us at 1-800-667-7325 ext. 206