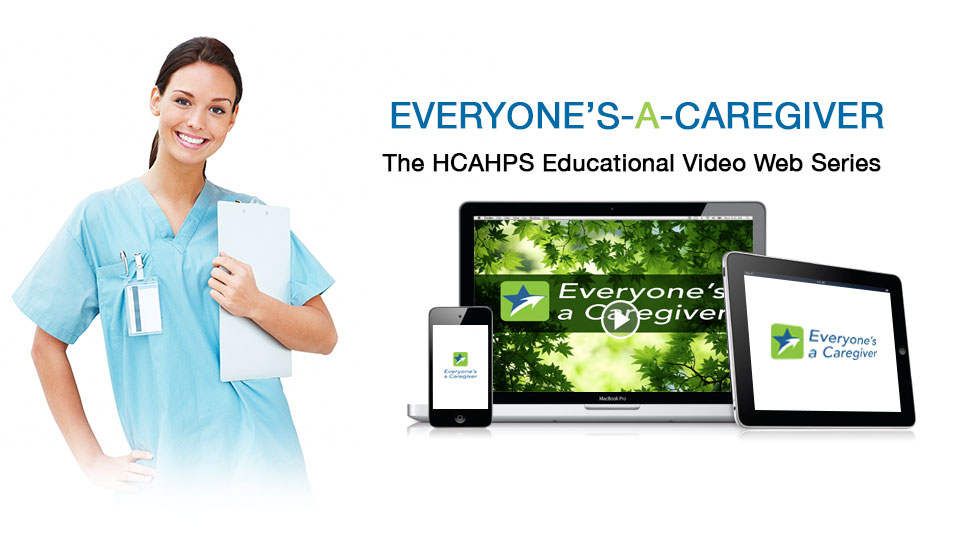 Mission
To Transform the Patient Experience through Education, Engagement and Empowerment
What is Everyone's a Caregiver?
A time-sensitive learning tool to educate and empower everyone in your hospital to master the skills, competencies, and best practices of HCAHPS domains, and improve patient satisfaction scores
Everyone's a Caregiver is targeted for two key educational audiences:

"HCAHPS SKILLS FOR EVERYONE" 39 modules designed for all hospital personnel, whether directly at the bedside, or ancillary and support personnel
"HCAHPS NURSING SKILLS" 57 modules developed expressly for all nursing team members

The Everyone's a Caregiver video web series can be viewed in three convenient learning formats:

3 – 12 minute bite-sized training modules

40 – 60 minute lunch and learn

1 or 2 bite sized training modules shown at a department meeting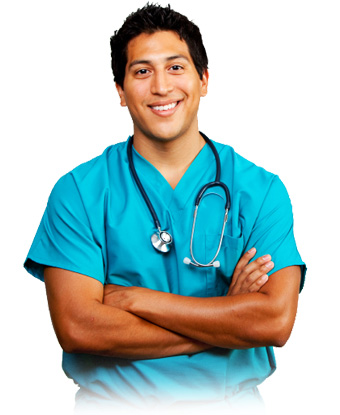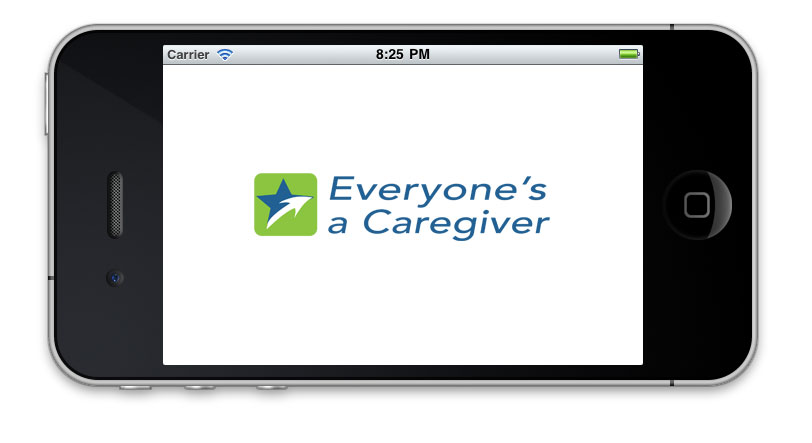 Why Should I use this product?
Reduce labor productivity costs by enabling staff to access these critical education topics during non-peak times, 24/7.
Track their individual and group progress at a click of a mouse
Watch your HCAHPS scores soar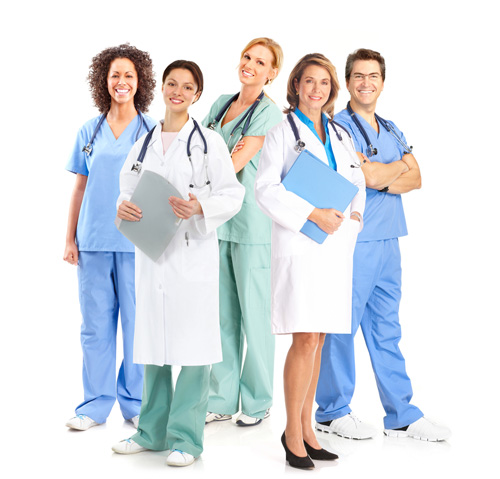 Your Team will learn how to:
Create a house-wide culture with a focus on delivering consistent, compassionate care to patients and their families throughout a hospital stay.
Fine-tune interpersonal communication to quickly create rapport with patients and their families, thus building healing relationships.
Eliminate all "avoidable suffering" with skills to be responsive – and bring calm to – patients with anxiety, fear and related emotional concerns about an uncertain future.
Establish patient expectations for a restful and healing environment by framing regular hospital activities as "sounds of care," and not "noise."
Incentivize all staff to join in the elimination of hospital-acquired infections. It's do-able!
Turn frontline staff into "influentials" who demonstrate personal responsibility for HCAHPS success to their peers.
Always provide a hospital experience that patients will enthusiastically recommend.
What is the cost?
This time-sensitive, solution-based educational system is available on an annual subscription basis for between $0.03 and $0.18 per day dependent on your staffing numbers. Renewals are available annually at ½ your initial investment.
How do I get started?
Please fill out our online form or call 1-800-667-7325 for more information.